Over-Sat was chosen by the Telecom Service Provider to deliver a Public WLAN network, that will be part of the Telecom's backbone.
The Public WLAN (Wi-Fi) network by Over-Sat will enable the provision of broadband internet and data for public organizations, enterprises and non-governmental institutions.
In addition, the Public Wi-Fi network will be used to move traffic off the mobile network onto the fixed broadband network, so subscribers can utilize their service provider's public Wi-Fi to avoid mobile data roaming charges or in areas with slower or weak mobile data coverage.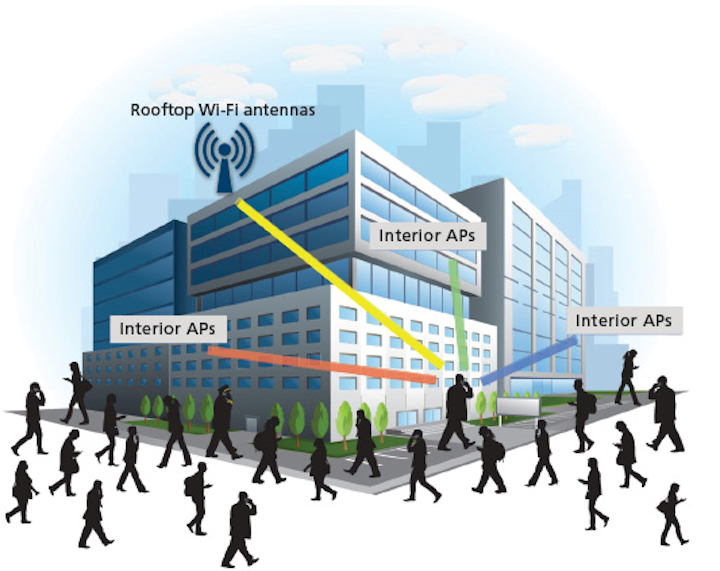 About Over-Sat
Established by three veterans of the Satellite Communications industry,
Over-Sat provides Satellite based Broadband Communications solutions for mobile platforms, serving the Maritime, Airborne, and Government markets.
 For further information
info@over-sat.com
Tel: +972-52-364-3801
www.over-sat.com